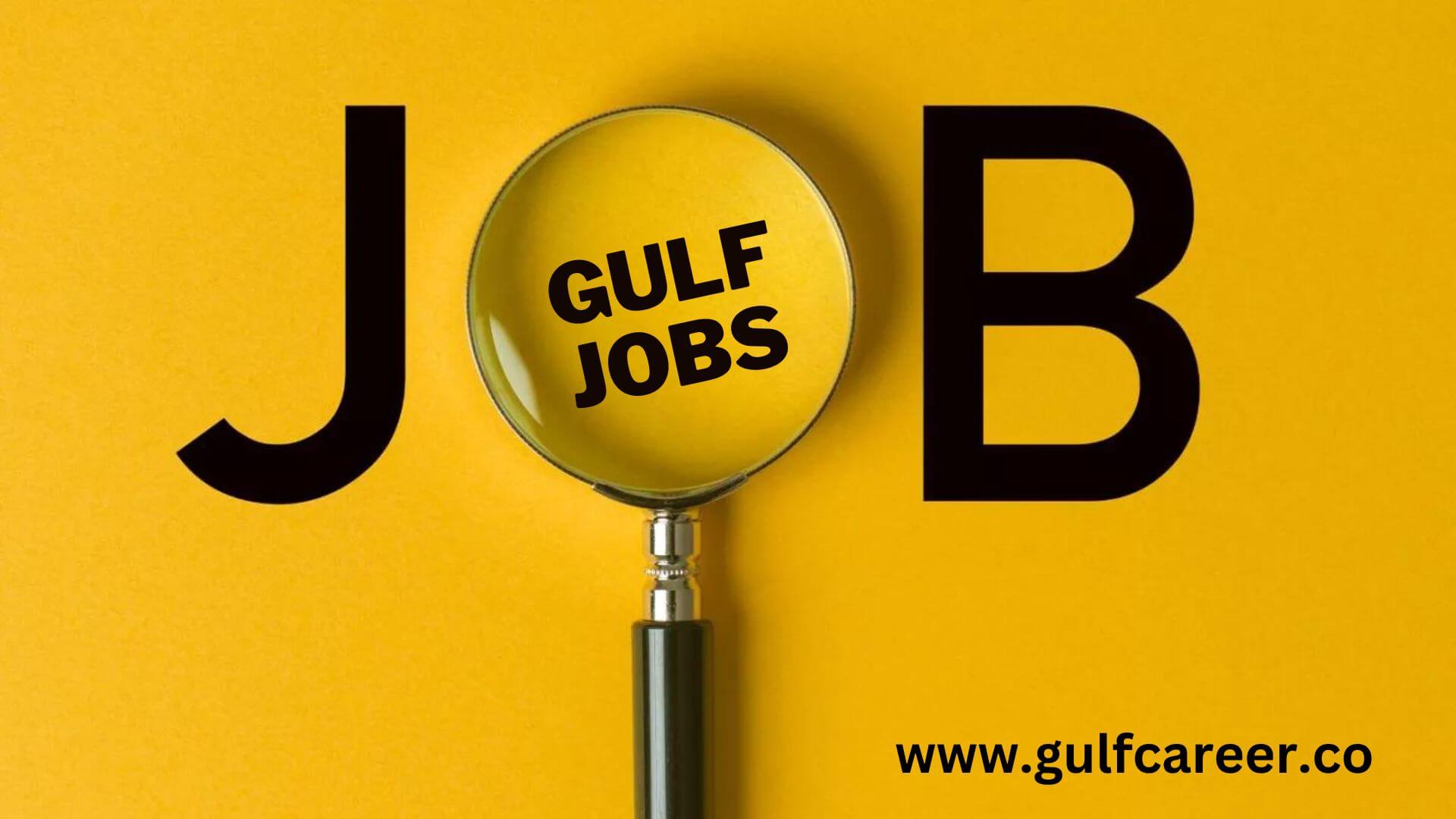 Jobs in Dubai for freshers
Dubai is a land of opportunities, and Indian freshers have a lot of potentials to succeed in this city of gold. With over 2 million expats living in Dubai, there are plenty of job opportunities for those who are just starting their careers. In this article, we'll discuss everything you need to know about jobs in Dubai for Indian freshers, including the types of jobs available, where to find them, and how to land one.
Learn More: https://www.youtube.com/watch?v=As07xQg7X_Q
Types of Jobs Offered in Dubai
Dubai offers a wide range of employment opportunities for Indian freshers. From customer service jobs to coding and digital marketing jobs, there are numerous options to choose from. Some positions require degrees and experience, while others don't even need that. One of the easiest jobs to get into is customer service;
If you're friendly and can speak another language, you can become a customer service representative. As long as there is a demand for your skill set, there is likely a place where you can find employment within the UAE.
How to Get a Job in Dubai - 10 Secrets to Success
Finding a job in Dubai can be challenging, but with the right approach, you can land your dream job.
Here are ten secrets to help you succeed in your job search:
Don't over-apply
Apply only for jobs that you are qualified for and interested in.
Apply at the right time of year:
The best time to apply for jobs in Dubai is between September and May.
Find the best Dubai job vacancies:
Research and apply to companies that match your skill set.
Partner with a top Dubai recruiter:
Recruiters can connect you with the right job opportunities and guide you through the hiring process.
Use Dubai job boards:
Job boards are a great resource for finding open positions in Dubai.
Adapt your Dubai CV for every application:
Tailor your CV to match the job description and highlight your relevant skills and experience.
Optimize your LinkedIn profile for Dubai:
Ensure your LinkedIn profile is up-to-date and optimized with relevant keywords.
Build your network:
Attend career fairs, conferences, and networking events to connect with potential employers and professionals in your field.
Get a local Dubai number:
Having a local phone number can increase your chances of getting hired.
Use these top job search tools
Use job search tools like Indeed, LinkedIn, and Bayt to find relevant job openings in Dubai.